THE NEW PLACE IN PALMA
EXTRAORDINARY DINING IN A FASCINATING LOCATION
EXPLORE THIS EXCITING NEW PLACE FOR TOP LEVEL HAUTE CUISINE EXPERIENCES ON THE ISLAND. ORDER DELICIOUS SEAFOOD / DRY AGED BEEF / HEALTHY LOW CARB DISHES IN A LUXURIOUS 1930's ENVIRONMENT, WHICH HAS BEEN CAREFULLY RESTORED AND COMBINED WITH MODERN DESIGN ELEMENTS.
CHEF DE CUISINE: KLAUS BRUNMAYR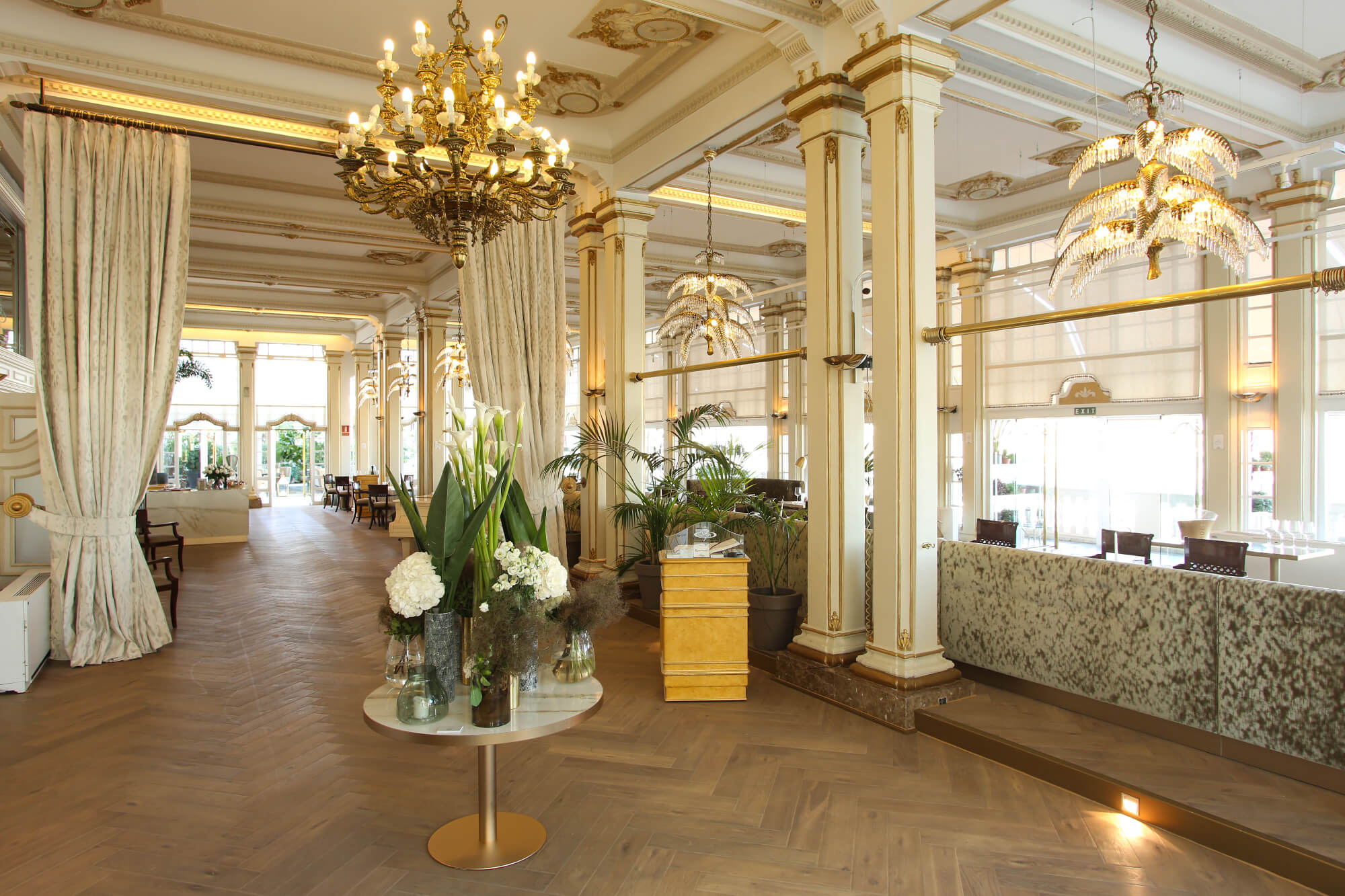 THE NEW TOP RESTAURANT IN PALMA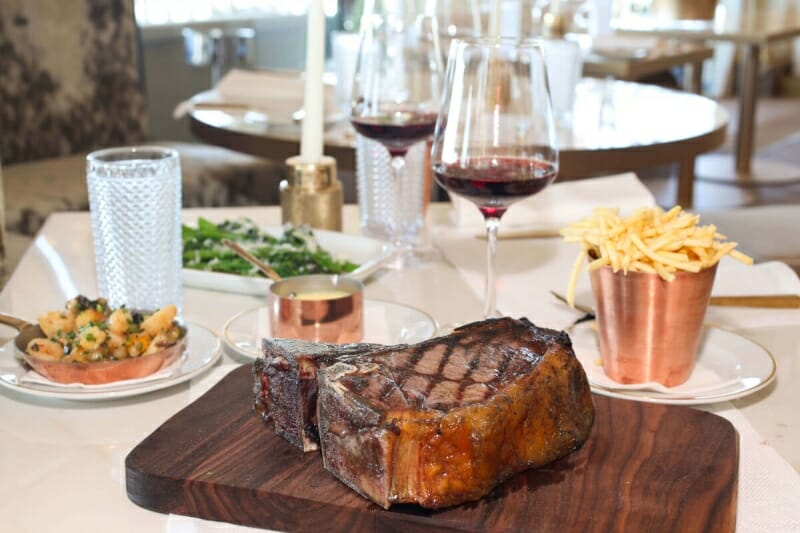 DRY-AGED BEEF  FAR MORE TASTE

FOR THOSE WHO KNOW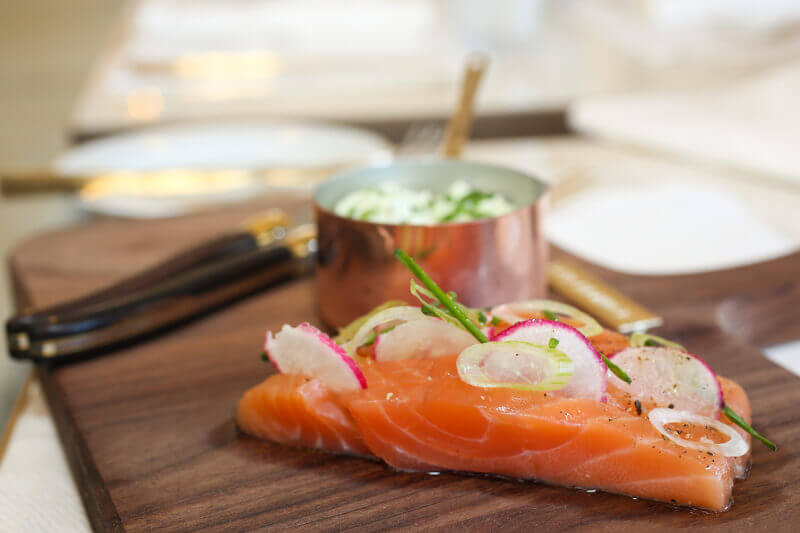 Salmon teriyaki highest quality

PERFECTLY CELEBRATED
STARTERS
GETTING INTO THE MOOD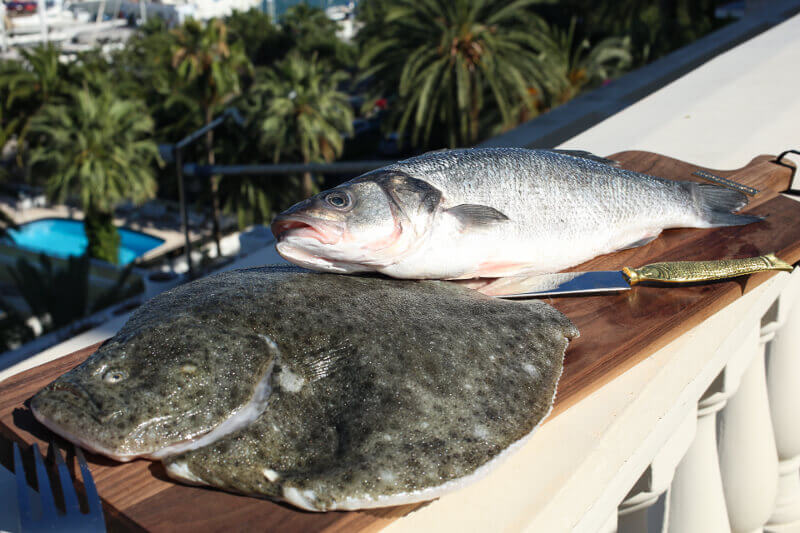 SEA FOOD
FROM THE GRILL WITH LOVE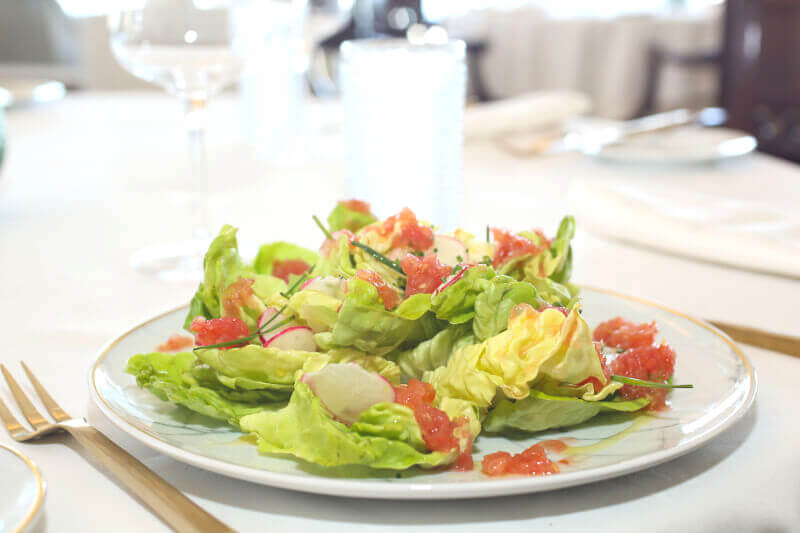 SALAD VARIATIONS
LIGHT AND HEALTHY FOOD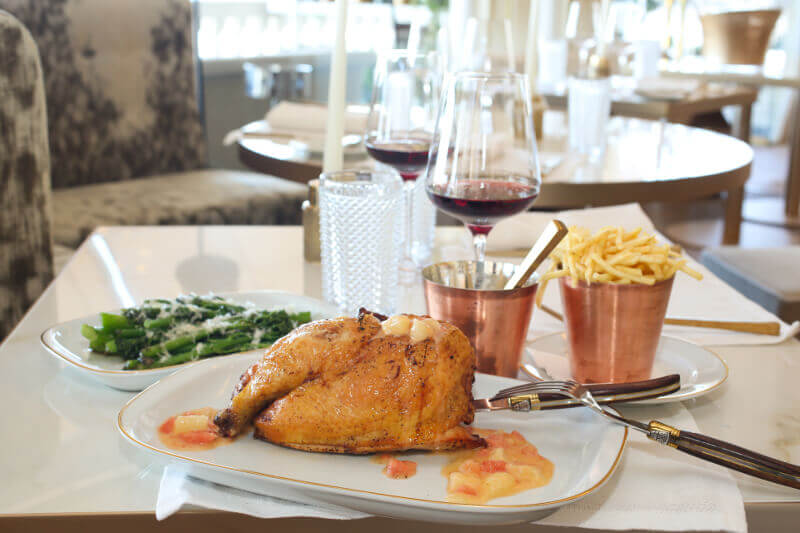 ORGANIC FOOD
ROASTED HALVED CHICKEN
FIRST CLASS WINE SELECTION
We provide excellent wines from the best terroirs of the world.